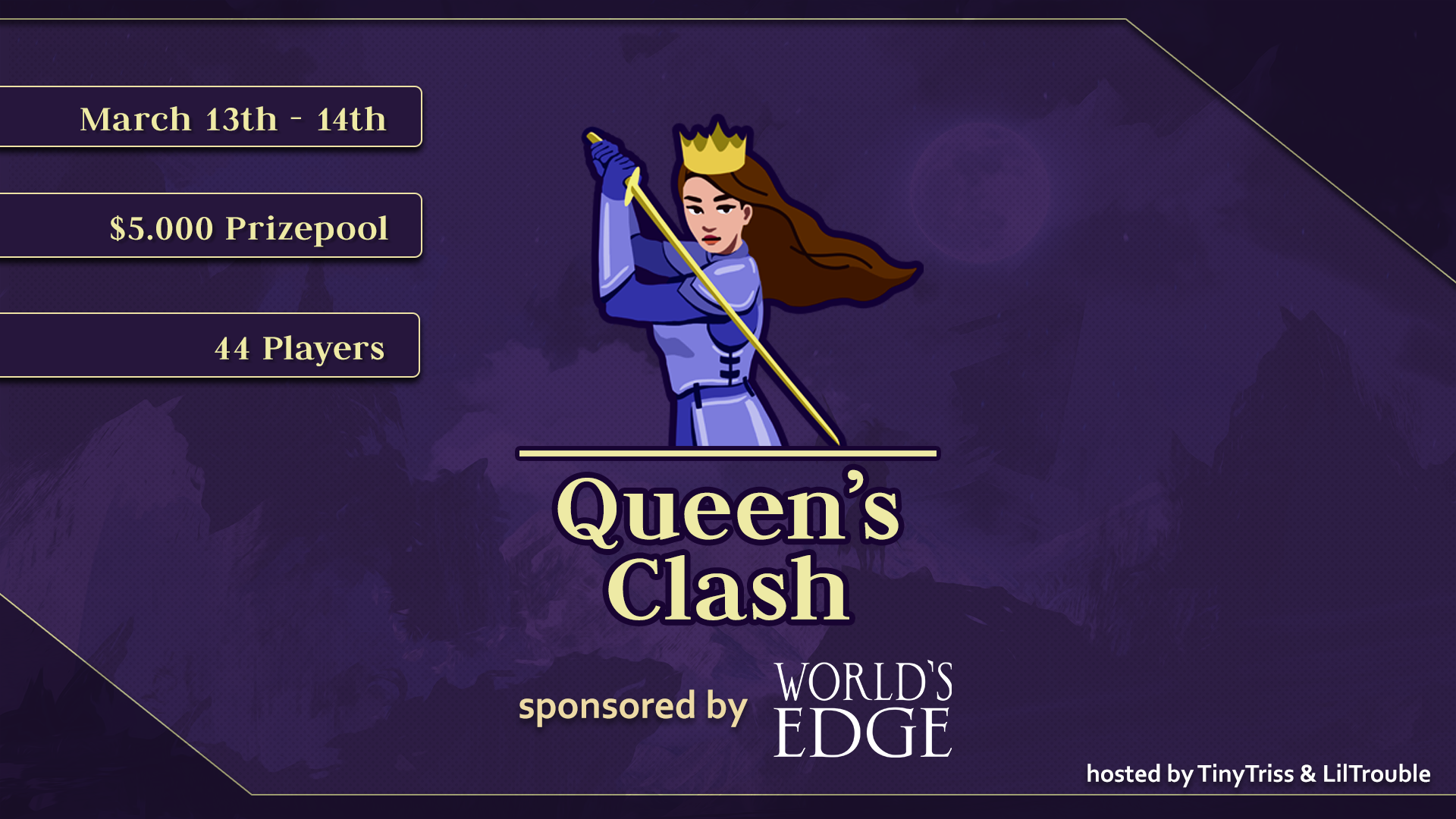 Queen's Clash
During this event we celebrated International Women's Day with an epic battle. The 1v1 tournament Queenâ's Clash was kindly sponsored and supported by World's Edge. In this tournament 44 players competed against each other for a total prize pool of $5000. The tournament was played in two groups: 32 players played against each other in Silver League. The 12 highest rated players competed in Gold League.
Winners:
Gold League:
Gabi
Lavie Head
Ofelia
Silver League:
Kaaai_
Tileä
Flor_13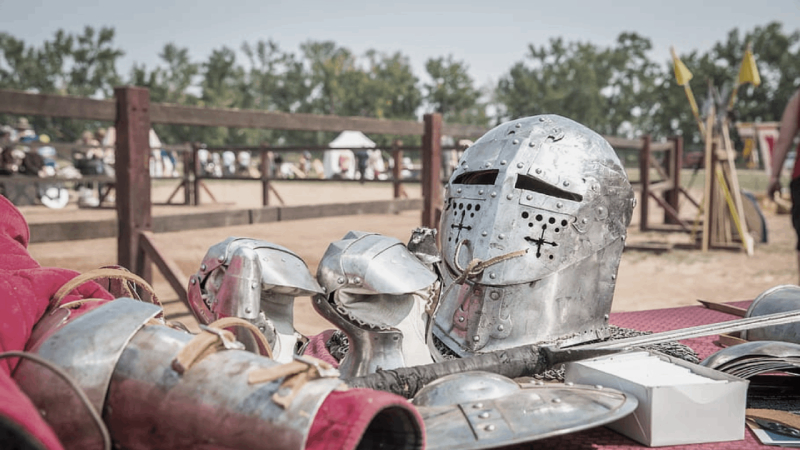 Age of Queens 1v1 First Edition
This was the first tournament our community ever hosted. The format was double elimination and we had 25 participants playing in 2 Leagues.
Winners:
League 1
OfeliaAoE
Qwin
sunsetFlyer

League 2
Redphoenix
[S1N]Joules
erin_msr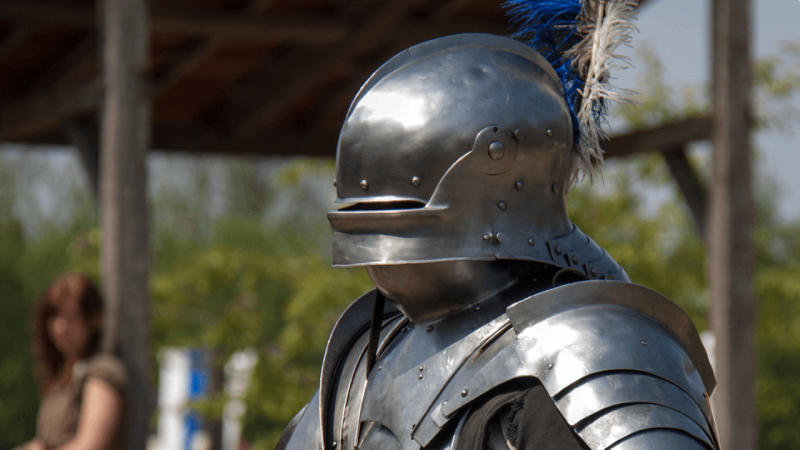 Age of Queens 1v1 Second Edition
Not too long after our first tournament we hosted another one: Age of Queens 1v1 second edition. This time the format was Single Elimination and in total 23 players participated. League 2 was for players below 1.1k 1v1 elo. Players with higher elo were competing in League 1.
Winners:
League 1
[RUS-F]the_queen
Gabi
Julinse

League 2
CharChar
apach2421
neyswife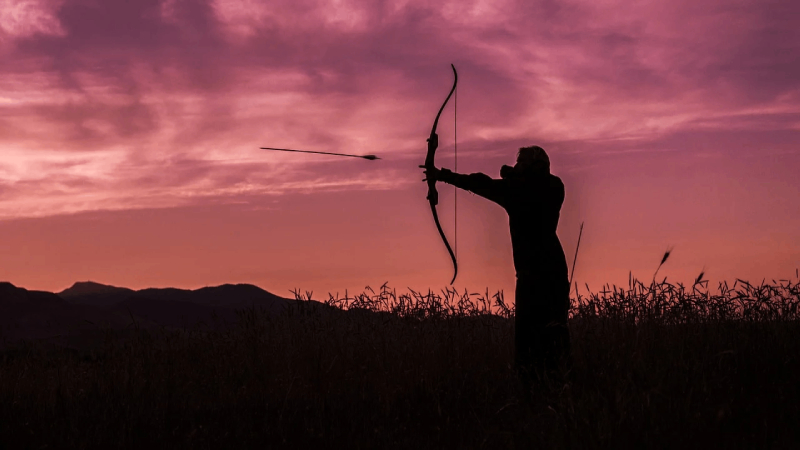 Queens' Charity Clash
Queens' Charity Clash was a fundraising event featuring a series of Ao2:DE showmatches played by women during Women's History Month. The teams each represented one of two charities that support women, Girls Who Code or Games and Online Harassment Hotline, in a month-long showdown for top donations! The players competed individually or as a team to score points for their charity. All money donated by you the viewer was split between the two charities based on the points the players earned. The donations were kindly matched by World's Edge.
Players:
Akroma
Anthocyanina
ashleylynn
Blackbaby
CharChar
daehiise
Dani
Dannimon992
Elhyar
EspressoCat
Flower
Gabi
Gaelyn
joules
KaneteTV
LilT
Linh1032
MagnoliaAoE
Medusa
Mica
Nodscouter
oceaningabyss
Ottilia
Stealth_r_Us